Clients & Testimonials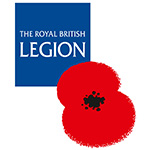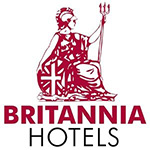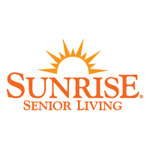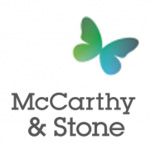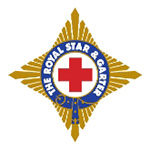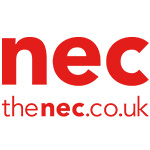 What a sweetheart, this lady is absolutely fabulous everyone at my mom's party made a comment. They all loved her and her repertoire was just perfect she has a lovely voice and a personality to match. We would book her again in the blink of an eye and if you are lucky enough to have her at your party you would not be disappointed in anyway. She more than deserves the 10/10 score. Thank you Melissa for making Betty's party a memory we will treasure with a smile.
Jean Stowe (80th Birthday Celebrations)
Melissa your set was fantastic, just right in terms of the songs and you have a lovely voice. In the future if we have other events I would be most happy to invite you back again.
Nicola Smith (DHL Chain Christmas Party)
Melissa sang for us at a Diamond Wedding Anniversary Garden Party and she was absolutely fantastic! A brilliant singer, with a lovely personality and music perfect for the event. Thank you!
Shelle Ingleby
Just a quick note to say thank you so much for Saturday you were great, everyone loved you and so enjoyed what you did!
Jeannie Phillips (Wedding Celebrations at Riverside Shepherd Huts Ltd)
We are so pleased that Melissa comes to entertain our residents. There is a full house when the residents know she is coming, with comments like she has such a sweet voice, fabulous, so entertaining and another saying she has the voice of an angel
Annette Stockham (Activity & Volunteer Manager - The Royal Star & Garter Homes)
Melissa is a regular entertainer at our home and has been for the last four years. The residents really enjoy her choice in music and appreciate her wonderful voice. We always have a lot of dancing and singing along when Melissa performs for us.
Pauline Griffiths (Sunrise Senior Living of Edgbaston, Birmingham)